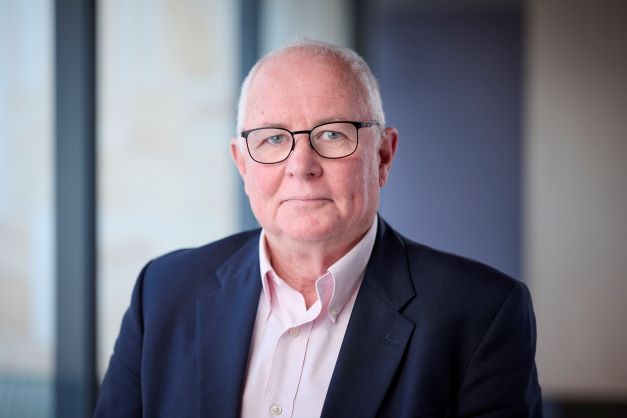 Dr. Paul Moy
BA(Hons), PhD
Non-executive Independent Chair
Paul joined AEMO Services as Chairman in March 2022. Paul has had a long career as an economist, public sector executive and financial services executive. He has worked the majority of his career in financial services, most recently as a Group Managing Director at UBS in London. Paul retired as the Global Head of Infrastructure and Private Equity at the end of December 2016.
Paul has extensive experience in infrastructure and private equity including investing in energy and electricity markets in Australia, Europe and North America. He has Board experience in these regions in for-profit businesses and has also been a non-executive director of a number of not-for-profit businesses in Australia. Paul also has broad public policy experience including as a Deputy Secretary of the NSW Treasury in the early 1990s and as a chair or member of enquiries into electricity industry reform in NSW and Queensland. He is also a former member of the National Competition Council.
Chair, QIC Global Infrastructure Investment Committee; Chair, QIC Global US Investment Committee, Chair, GOAL College NSW,
Member, MA Venture Debt Fund Investment Committee; Adjunct Professor, University of Western Australia Business School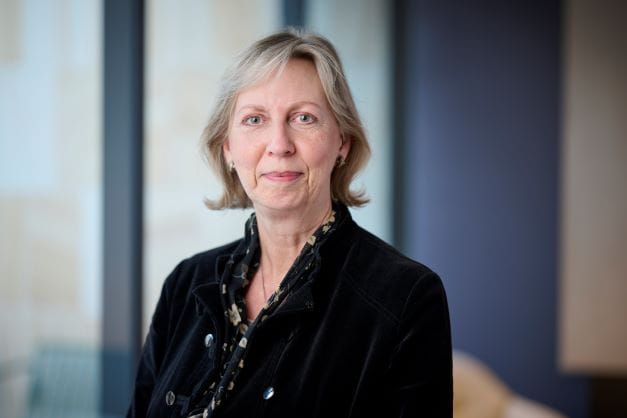 Anne T. Brown
BA, CA, GIACD
Non-executive director
Chair of Risk, Compliance and Audit Committee
Non-executive director Chair of Risk, Compliance and Audit Committee. Anne has substantial knowledge and practical experience of Australian and international exchange traded financial markets, renewable energy, Australian aviation services and related critical infrastructure, together with expertise in risk management, corporate governance and regulatory environments.
Anne's last executive role was as Chief Risk Officer with ASX Limited (ASX). She also represented ASX as the Chair and an executive committee member of CCP12, an influential global industry association involving all major international clearing houses. Prior executive roles were held with Sydney Futures Exchange and KPMG. Prior Board roles include the Clean Energy Regulator and Chair of the Australian Life Code Compliance Committee. Anne holds a double major degree in accountancy and computer science from Heriot-Watt University, Edinburgh. She is a member of the Institute of Chartered Accountants of Scotland and a graduate member of the Australian Institute of Company Directors.
Non-Executive Director, AirServices Australia
Member, ASIC Markets Disciplinary Panel; Member, Clean Energy Regulator Audit Committee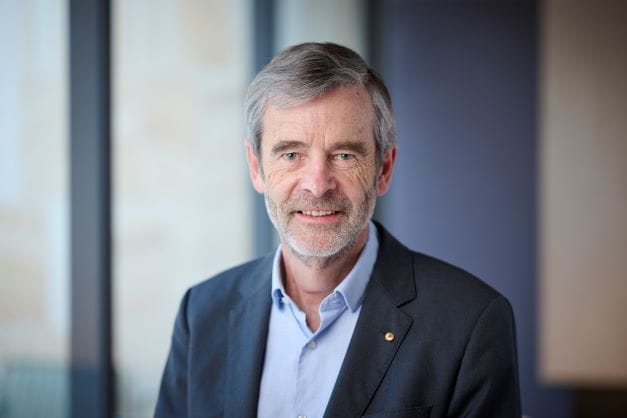 Andrew (Drew) Clarke
AO, PSM MSc, BAppSc, FTSE, MAICD
Non-executive director
Former non-executive Independent Chairman (23 July 2021 – 20 March 2022)
Drew has served in energy policy leadership roles since 2003, including a term as Secretary of the Commonwealth Department of Resources and Energy. He led the Commonwealth's actions in the creation of the National Energy Market Rules and the three NEM market bodies, served as Chair of the Senior Committee of Officials under the COAG Ministerial Council on Energy, led the establishment of the Australian Renewable Energy Agency (ARENA) and the Global Carbon Capture and Storage Institute, and was Australia's member on the Governing Board of the International Energy Agency.
Chair, AEMO Ltd; Director, NBN Co; Chair, Governance Advisory Board, ARC Antarctic Special Research Initiative, Monash University; Chair, ACOLA, Australian Energy Transition Research Plan Steering Committee
Member, Commonwealth Low-Emission Technology Investment Advisory Council; Member, Zero-Carbon Energy for the Asia-Pacific Advisory Board, The Australian National University; Member, Australian Antarctic Science Council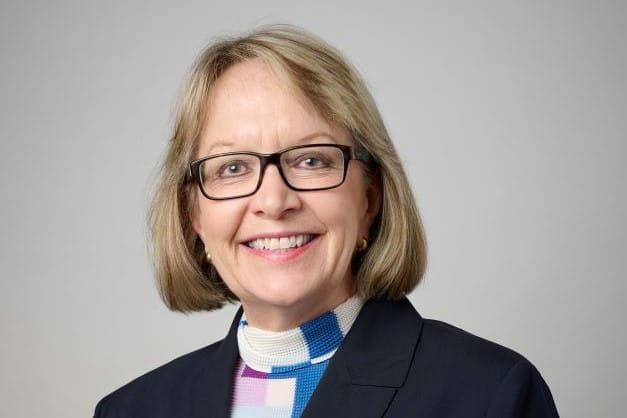 Sibylle Krieger
LLB (Hons), LLM, MBA, FAICD
Non-executive director
Sibylle has more than 40 years' broad commercial experience as a lawyer, non-executive director and economic regulator, with a particular focus on regulated industries and sectors undergoing rapid change. She has extensive experience as a board Chair, non-executive director and committee Chair in both listed and unlisted companies across multiple sectors. Her current portfolio includes financial services, fintech, essential infrastructure services and energy.
She is a former partner of two major commercial law firms and was for 6 years a member of the NSW Independent Pricing and Regulatory Tribunal (IPART).
Sibylle served as a Director of AEMO between 2013 and 2020 and was also previously a member of the Dispute Resolution Panel for the National Electricity Market and the gas markets. In 2016/17 Sibylle was a member of a three-person Energy Security Taskforce reviewing energy shortages caused by the combination of drought affecting hydro generation and the prolonged failure of the Basslink undersea interconnector. All recommendations of the taskforce were accepted by the government.
Director, Vesale Pty Ltd; Director, MyState Limited; Director, Openpay Group Limited; Director, Ventia Services Group; Director, Law Squared Advisory Board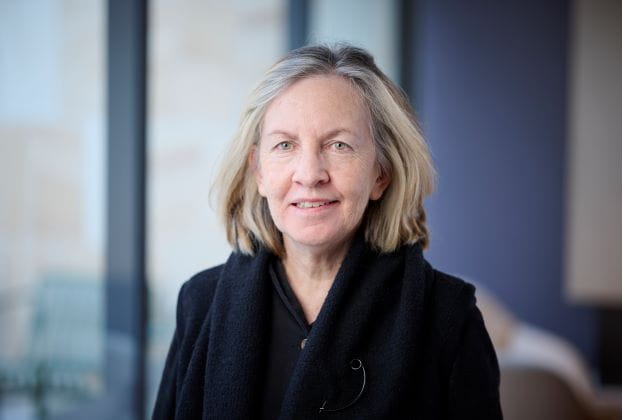 Mary O'Kane
AC, BSc (Qld), PHD (ANU)
Non-executive director
Mary was NSW Chief Scientist & Engineer from 2008-2018; and Vice-Chancellor of the University of Adelaide from 1996-2001. For the last 25 years, Mary has served on many Australian and overseas boards and committees in the public and private sectors, especially related to research, engineering, ICT, energy, and international development.
Chair, Independent Planning Commission of NSW; Chair, Aurora Energy Pty Ltd; Chair, Sydney Health Partners Board; Chair, Mary O'Kane & Associates Pty Ltd; Chair, FFG - Austrian Research Promotion Agency COMET Panel; Chair, Museums of History NSW; Chair, Australian Centre for Excellence in Antarctic Science Advisory Board; Chair, University of Tasmania Institute of Marine & Antarctic Studies Advisory Board; Director, Silver Chain Group; Director, Sydney Water;
Member, Australian Antarctic Science Council; Member, NSW Reconstruction Authority.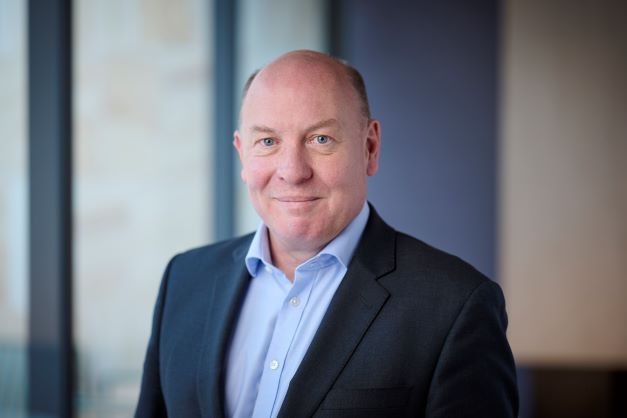 Fintan Slye
MBA, MEngSc, BE
Non-executive director
Prior to joining National Grid, Fintan was CEO of the EirGridGroup, the electricity transmission system operator and market operator in Ireland and Northern Ireland.
Fintan led a process of significant change within the company which included a program on integrating renewables onto the Irish electricity grid and a new approach to public consultation and engagement. He has served as Vice-Chair of the Board of Entso-e (the European organisation for Transmission System Operators) and is a Fellow of the Institute of Engineers Ireland. He also worked for McKinsey supporting clients across Ireland, the UK and Europe, as well as holding roles in ESB National Grid and ESB International.
Fintan is a graduate of University College Dublin, from where he holds a Masters in Engineering Science and an MBA. Fintan has a deep knowledge of the industry and is passionate about decarbonisation, and was proud to announce (on 1 April 2019) the ESO's ambition to operate the system with zero carbon by 2025.
Chair and Executive Director, National Grid Electricity System Operator (UK)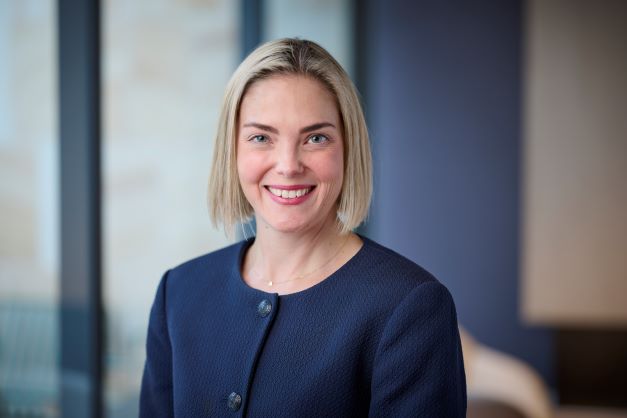 Ilana Stringer
BComm/BEcom
Non-executive director
Ilana has extensive experience in investment banking and as a senior executive in the retail industry. She currently leads strategy and corporate development for Endeavour Group, following a variety of roles at Woolworths Group, and prior to that as an investment banker in Australia and offshore.
She is a highly experienced professional with a proven track record of delivering long term business and customer outcomes, and significant experience in driving positive transaction outcomes for businesses. Ilana holds degrees in finance and economics from the University of Queensland.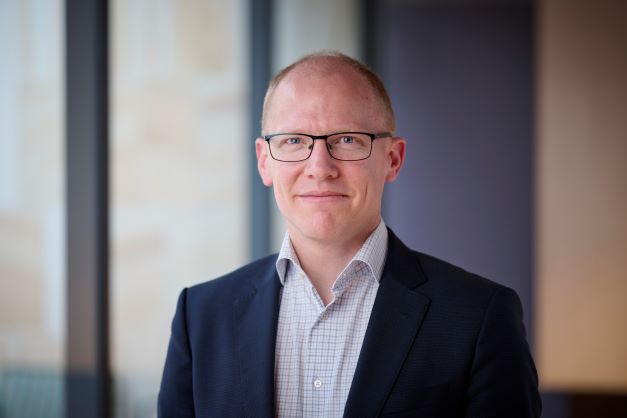 Daniel Westerman
BEng (Hons), BSc, MBA, CEng, CDir, FEI, FIET, FloD
Non-executive director
Daniel Westerman commenced as CEO and Managing Director of AEMO in May 2021. He oversees AEMO's strategy and operations, including collaboration with market participants and policy makers.
Prior to joining AEMO, Daniel held a variety of senior executive roles with London-listed electricity and gas utility, National Grid Plc. Most recently he served as Chief Transformation Officer and President of Renewable Energy, where he led the company-wide transformation program, and grew a large-scale renewable energy business in the United States. In previous roles, he has been responsible for engineering, planning and operational control of the electricity transmission network across Great Britain, as well as the development of distributed energy systems, such as rooftop solar, storage and energy metering.
Prior to joining National Grid Plc, he held positions with McKinsey & Company and Ford Australia.
Managing Director and CEO, AEMO Ltd